OUR STORY
Welcome To Fort Worth Food Stories
The Culinary School of Fort Worth has a passion for promoting the local food and beverage scene in Fort Worth. This podcast and blog site was created by the school as an avenue to showcase the many great restaurateurs and business minds in the area while also providing a learning tool for future chefs. We thank you for joining us on this journey into the minds of the people who make Fort Worth great.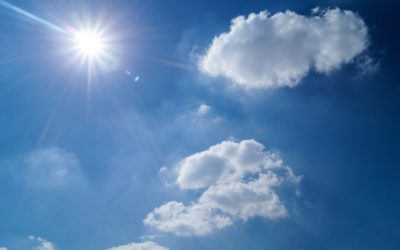 Written by Katie Garrott. I have a sign that hangs prominently in my living room that says, "I was made for sunny days." Soaking in the sunlight renews my sense of energy towards life. I love it enough that I turned down a scholarship to the honors school at...
read more
Drop Us a Line
Don't be shy. We would love to tell your food story!